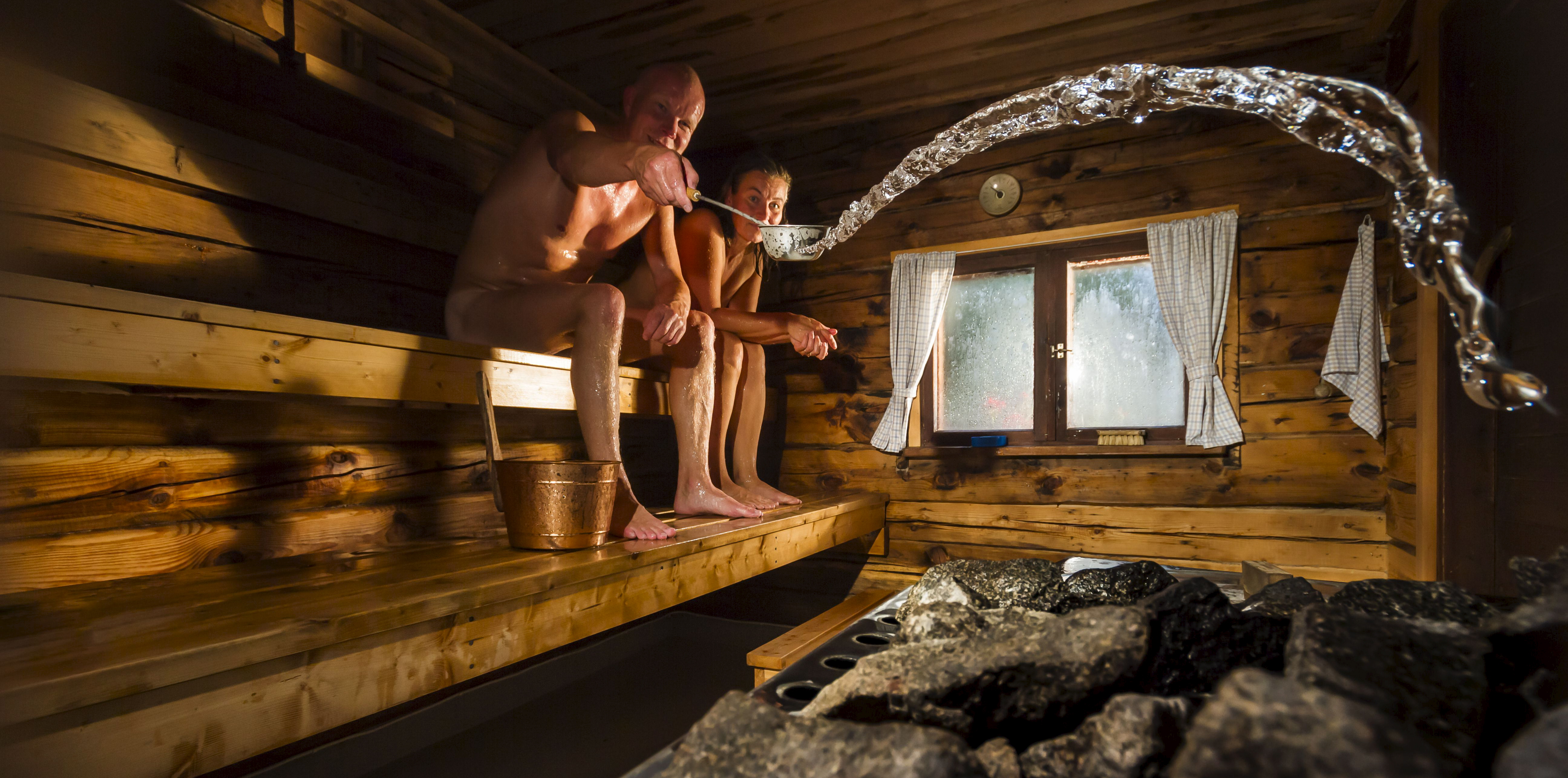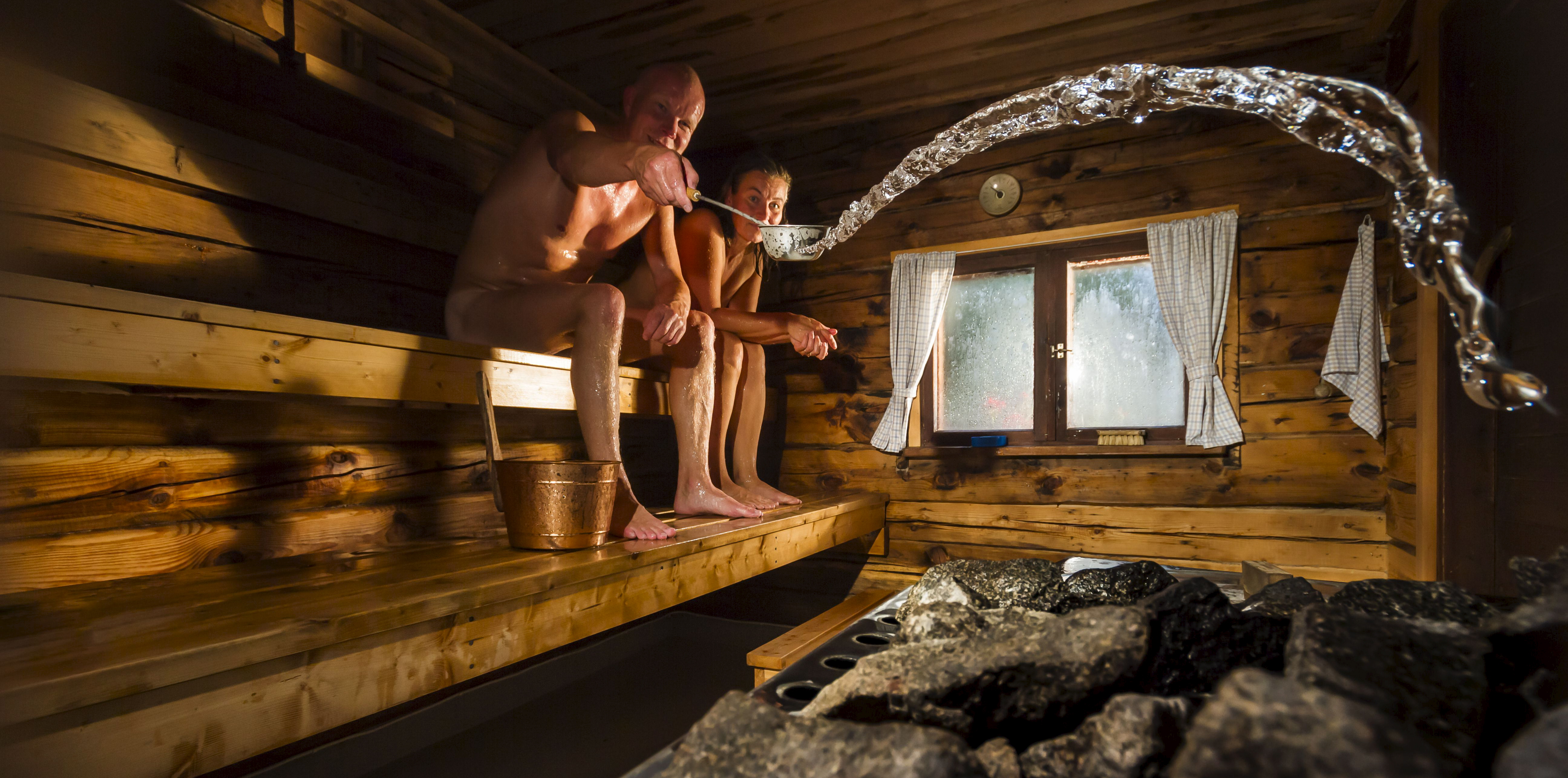 News images
Lehtikuva staff photographers produce news and editorial news pictures daily focusing on the daily news topics in Finland and abroad. Our news picture partners enable a world-wide news picture coverage.
Lehtikuva is always there when something important happens to Finns. In the Lehtikuva image offer, you will find breaking news, current politicians, major sports competitions and people at the heart of the news from various fields.
Daily news image production covers the most important domestic and international news topics around the clock. In addition, the global news news picture service of international news agencies is always available to our customers through the Lehtikuva image store.
Lehtikuva's six staff photographers and a network of freelance photographers covering the whole of Finland guarantee our customers a national coverage of high-quality.
Stock images
Lehtikuva is Finland's largest photo agency, which has been recording news and shooting subjects since 1951. We invest in domestic and Nordic photography. We photograph Finnish phenomena, culture and life. Our other priorities are lifestyle themes as well as historical illustration material.
Our representations at foreign illustration agencies include Johner, Maskot, Millennium Images and Westend61. Our Finnish photographers include, for example, photographers Kaisa Sirén, Raimo Flyktman and Ismo Pekkarinen.
Historical images
Lehtikuva historical archive dates back to 1951 and The Olympic Games in Helsinki.
The image archive of Lehtikuva is a treasure trove of Finnish and international historical images. There are over a million old pictures in Lehtikuva's image store. Lehtikuva staff photographers have recorded the day's events since 1951. Many of Finland's most iconic portraits can be found in our archive. The collections we represent complement our offering of historical images to cover the entire history of the world, from medieval cartoons.
Photo assignments
Professional Lehtikuva news photographers and network of freelancers execute photo assignments with efficiency and high quality.
STT's experienced professional photographers will help you when you need customized and high-quality images for your publication or organization.
Our professional photographers are versatile, and execute successfully all types of assignments: portrait, corporate, news , events, product images and live image coverage directly from the venue for the immediate use of your organization. See, for example, how we photographed the Nasdaq event. We carry out customized photo assignments both at home and abroad. In addition to our own professionals, we use a nationwide network of photographers throughout Finland for domestic assignments.
We cover of international photo assignments through our international partners or by sending Lehtikuva's own photographer with you.
"The UN representatives also wanted to pass on their thanks to an excellent professional photographer."
Heli-Kirsti Airisniemi, Nasdaq Helsinki
Lehtikuva photographer photographed a UN-sponsored UN seminar in Helsinki in 2015. Nasdaq got images already during the event and published some of the images on Facebook and Twitter immediately. After the incident, the company received all images for its own use with permanent publishing rights.